BIFFY FLAGS (Signed Litho Print)
BLINKER THE STAR (Limited Edition Fine Art Print)
MACHINERI ROUGH (Limited Edition Fine Art Print)
THE GATHERING STORM (Hardback book)

THE GATHERING STORM (1st Edition) - Hardback coffee table book.
This sumptuous coffee table book charts the career of Storm Thorgerson from his early career in the late 60'sand 70's with Hipgnosis right through his later career with StormStudios to his death in 2013. Storm was argualbly the most influential album cover designer - ever.
For those in the US, or, those who want to get hold of a copy or the 2nd edition, go to Insight, IndieBound, Amazon or Barnes & Noble
£25
Signed, titled and numbered by the studio and Stamped with the Studio stamp for authenticity.
£150




Here's a selection of items that would make wonderful gifts!

BLINKER THE STAR (Back Cover)
Fine art limited edition giclée print, printed on 308gsm Hahnemühle Photo Rag Watercolour paper. Print size 420 x 423mm (16.5" x 16.65"), Image size 340 x 340mm (13.39" x 13.39"). Edition size - 50 only. Printed by StormStudios from original artwork.
Signed, titled and numbered by StormStudios and Stamped with the Studio stamp.
£250


THE RAGING STORM
The Raging Storm is a compliation of StormStudios album covers, book covers, logo designs, roughs and unreleased images spanning a decade between 2001 - 2011. The book tells the stories behind the images Many of the images not seen in print elsewhere.
The book is available in both hardback and softback
Hardback now reduced to £19.50
Softback now reduced to £14.50



BIFFY CLYRO ONLY REVOLUTIONS - SIGNED LITHO PRINT
Llimited edition litho print, printed on 320gsm board.
Print size 12" x 12", image size approx 10" x 10"
Edition size - 280 only, but not numbered.
Printed title Signed by Storm,
£65.00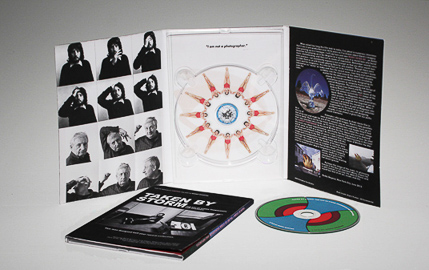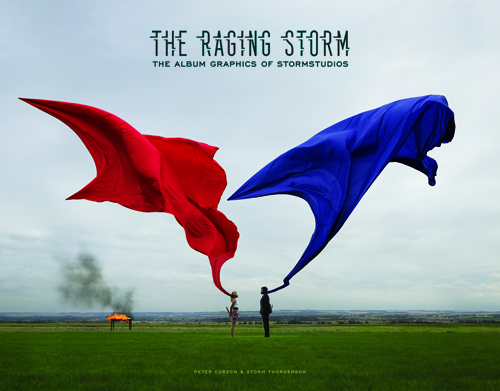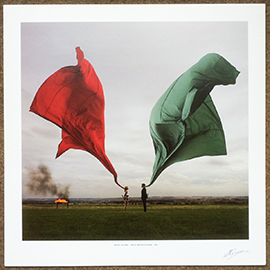 RIDING ALONG IN MY AUTOMOBILE - Collectors Cards

A collectors set of 20 cards from the book of the old American cars of Cuba from the book Riding Along in my Automobile that came out of a trip to Cuba in 2012 by Storm and Rupert.
There are only around 100 of these.
£10 only (Introductory price)